Welcome fellow KSU Alumni, and all-around Big XII sports fans. The North Texas Alumni Association is proud to present our collection of KSU North Texas Alumni Logo Sportswear!!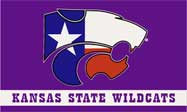 PowerCat Flag with Lettering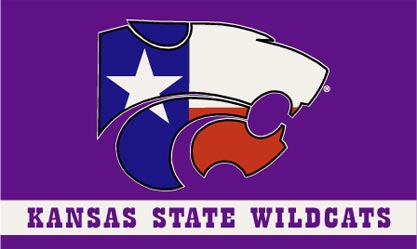 The deminsion of this flag is 3' x 5'. Made of nylon, with grommets and reinforced tape on one side. It does not include any hardware needed for display.
Texas PowerCat with Lettering
$60.00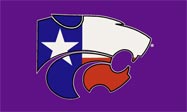 PowerCat Flag: Logo Only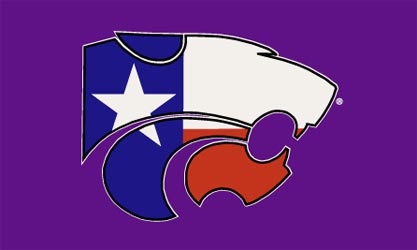 The deminsion of this flag is 3' x 5'. Made of nylon, with grommets and reinforced tape on one side. It does not include any hardware needed for display
PowerCat Flag: Logo Only
$60.00